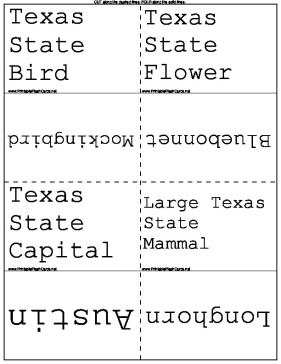 All About Texas flash cards
These flashcards will teach you all about the insignia of the state of Texas. From the state bird to the state song, these flashcards cover many of the state's great features.
There are 13 flash cards in this set (4 pages to print.)
To use:
1. Print out the cards.
2. Cut along the dashed lines.
3. Fold along the solid lines.
My safe download promise
. Downloads are subject to this site's
term of use
.





Sample flash cards in this set:
Front: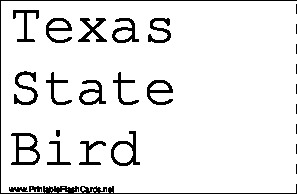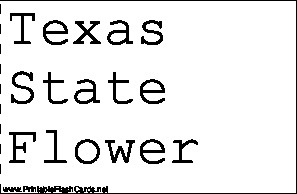 Back: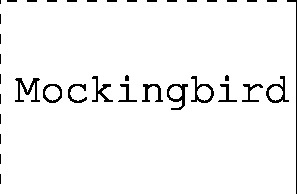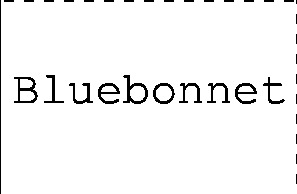 This set includes the following cards:
| Questions | Answers |
| --- | --- |
| Texas State Bird | Mockingbird |
| Texas State Flower | Bluebonnet |
| Texas State Capital | Austin |
| Large Texas State Mammal | Longhorn |
| Texas State Tree | Pecan |
| Texas State Dish | Chili |
| Texas State Resources | Oil and Cotton |
| Texas State Slogan | The Lone Star State |
| Texas State Abbreviation | TX |
| Texas State Capital | Austin |
| Texas State Song | Texas, Our Texas |
| Texas State Vegetable | Sweet Onion |
| Texas State Pepper | Jalapeno |