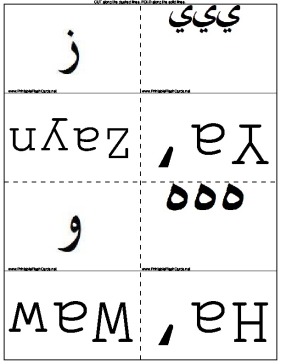 Arabic Alphabet flash cards
These language flash cards feature the Arabic alphabet and phonetic pronunciation.
There are 24 flash cards in this set (6 pages to print.)
To use:
1. Print out the cards.
2. Cut along the dashed lines.
3. Fold along the solid lines.
My safe download promise
. Downloads are subject to this site's
term of use
.






Sample flash cards in this set:
Front: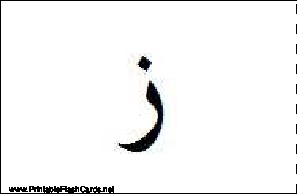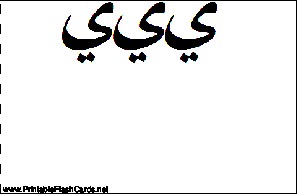 Back: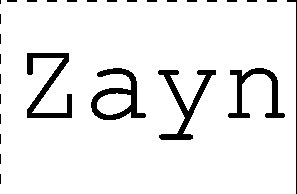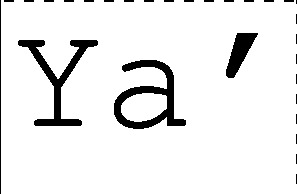 This set includes the following cards:
| Questions | Answers |
| --- | --- |
| (Image) | Zayn |
| (Image) | Ya' |
| (Image) | Waw |
| (Image) | Ha' |
| (Image) | Tha' |
| (Image) | Ta' |
| (Image) | Sin |
| (Image) | Shin |
| (Image) | Ra' |
| (Image) | Qaf |
| (Image) | Nun |
| (Image) | Mim |
| (Image) | Lam |
| (Image) | Kha' |
| (Image) | Kaf |
| (Image) | Jim |
| (Image) | Ha |
| (Image) | Fa' |
| (Image) | Dhal |
| (Image) | Dal |
| (Image) | Dad |
| (Image) | Alif |
| (Image) | 'Ayn |
| (Image) | Ba' |