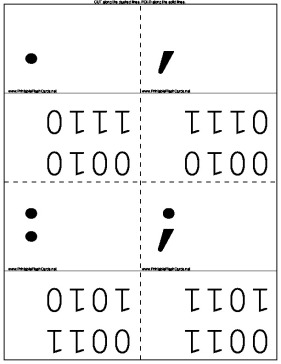 Binary Conventions flash cards
Great for code and computer programmers, these math flash cards list the ASCII numbers for conventions.
There are 11 flash cards in this set (3 pages to print.)
To use:
1. Print out the cards.
2. Cut along the dashed lines.
3. Fold along the solid lines.
My safe download promise
. Downloads are subject to this site's
term of use
.




Sample flash cards in this set:
Front: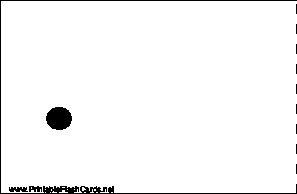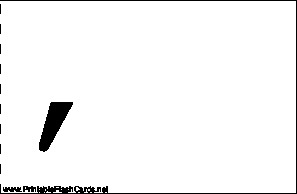 Back: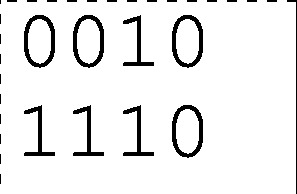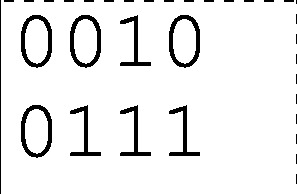 This set includes the following cards:
| Questions | Answers |
| --- | --- |
| . | 0010 1110 |
| , | 0010 0111 |
| : | 0011 1010 |
| ; | 0011 1011 |
| ? | 0011 1111 |
| ! | 0010 0001 |
| ' | 0010 1100 |
| " | 0010 0010 |
| ( | 0010 1000 |
| ) | 0010 1001 |
| space | 0010 0000 |