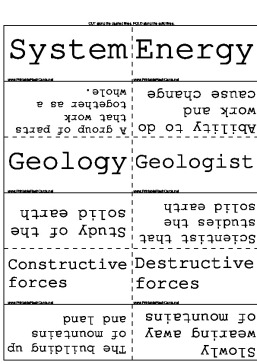 Earth Systems flash cards
Energy and systems that interact within the Earth are the focus of these geology flash cards.
There are 11 flash cards in this set (2 pages to print.)
To use:
1. Print out the cards.
2. Cut along the dashed lines.
3. Fold along the solid lines.
My safe download promise
. Downloads are subject to this site's
term of use
.



Sample flash cards in this set:
Front: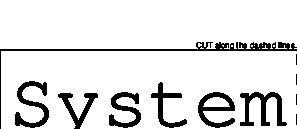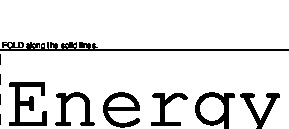 Back: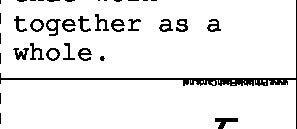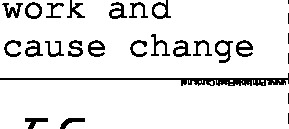 This set includes the following cards:
| Questions | Answers |
| --- | --- |
| System | A group of parts that work together as a whole. |
| Energy | Ability to do work and cause change |
| Geology | Study of the solid earth |
| Geologist | Scientist that studies the solid earth |
| Constructive forces | The building up of mountains and land |
| Destructive forces | Slowly wearing away of mountains |
| Oceanography | The study of all living things in oceans |
| Geology | Study of rocks |
| Environmental Science | Promotes recycling and taking care of the earth. |
| Meteorology | Study of weather |
| Astrology | Study of stars and galaxies. |