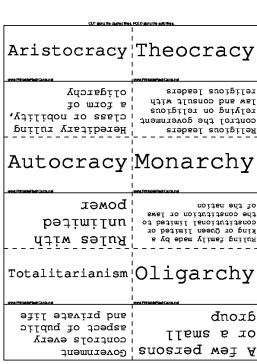 Forms of Government flash cards
These social studies flash cards cover forms of government.
There are 12 flash cards in this set (2 pages to print.)
To use:
1. Print out the cards.
2. Cut along the dashed lines.
3. Fold along the solid lines.
My safe download promise
. Downloads are subject to this site's
term of use
.



Sample flash cards in this set:
Front: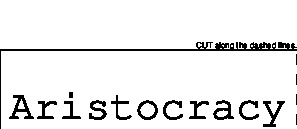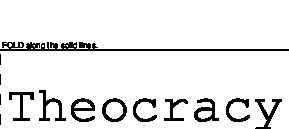 Back: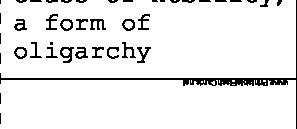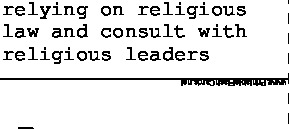 This set includes the following cards:
| Questions | Answers |
| --- | --- |
| Aristocracy | Hereditary ruling class or nobility, a form of oligarchy |
| Theocracy | Religious leaders control the government relying on religious law and consult with religious leaders |
| Autocracy | Rules with unlimited power |
| Monarchy | Ruling family made by a king or Queen limited or constitutional limited to the constitution or laws of the nation |
| Totalitarianism | Government controls every aspect of public and private life |
| Oligarchy | A few persons or a small group |
| Feudalism | King allows nobles to use land in exchange for their loyalty |
| Republic | Representatives ruling by citizens who voted |
| Military State | Military rules supported by the power of armed forces |
| Federalism | Powers that are divided among federal, national, Government and a number of states government |
| Democracy | Citizens holding a political power directly or through representatives. Direct political decisions. Representative, Democracy, the citizens rule through elected representatives |
| Parliamentary | Legislative, Executive: functions are combined to a Parliament |