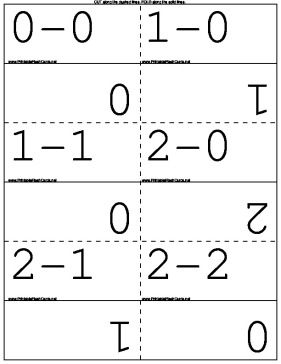 Kindergarten Subtraction flash cards
These kindergarten level subtraction flashcards are perfect for young math learners. They are limited to numbers under five.
There are 21 flash cards in this set (4 pages to print.)
To use:
1. Print out the cards.
2. Cut along the dashed lines.
3. Fold along the solid lines.
My safe download promise
. Downloads are subject to this site's
term of use
.





Sample flash cards in this set:
Front: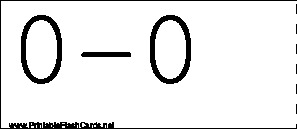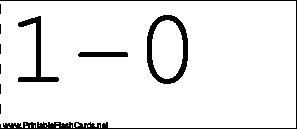 Back: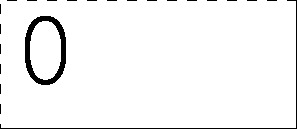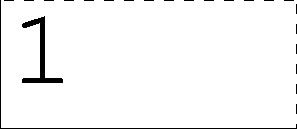 This set includes the following cards:
| Questions | Answers |
| --- | --- |
| 0-0 | 0 |
| 1-0 | 1 |
| 1-1 | 0 |
| 2-0 | 2 |
| 2-1 | 1 |
| 2-2 | 0 |
| 3-0 | 3 |
| 3-1 | 2 |
| 3-2 | 1 |
| 3-3 | 0 |
| 4-0 | 4 |
| 4-1 | 3 |
| 4-2 | 2 |
| 4-3 | 1 |
| 4-4 | 0 |
| 5-0 | 5 |
| 5-1 | 4 |
| 5-2 | 3 |
| 5-3 | 2 |
| 5-4 | 1 |
| 5-5 | 0 |