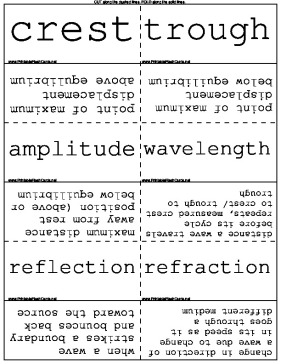 Parts of a Wave and Behaviors flash cards
Light and sound waves can be studied with these printable physics flash cards.
There are 8 flash cards in this set (2 pages to print.)
To use:
1. Print out the cards.
2. Cut along the dashed lines.
3. Fold along the solid lines.
My safe download promise
. Downloads are subject to this site's
term of use
.
Sample flash cards in this set:
Front: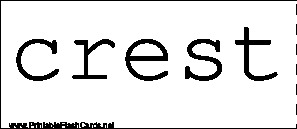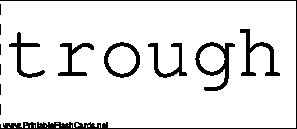 Back: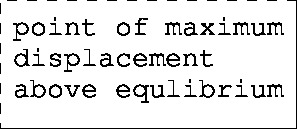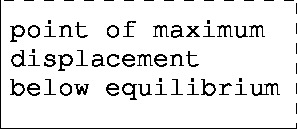 This set includes the following cards:
| Questions | Answers |
| --- | --- |
| crest | point of maximum displacement above equlibrium |
| trough | point of maximum displacement below equilibrium |
| amplitude | maximum distance away from rest position (above or below equilibrium |
| wavelength | distance a wave travels before its cycle repeats, measured crest to crest/ trough to trough |
| reflection | when a wave strikes a boundary and bounces back toward the source |
| refraction | change in direction of a wave due to change in its speed as it goes through a different medium |
| absorption | causes the atoms and molecules to vibrate more creating heat energy. |
| diffraction | bending of waves around small objects and the spreading out of waves past small objects. |