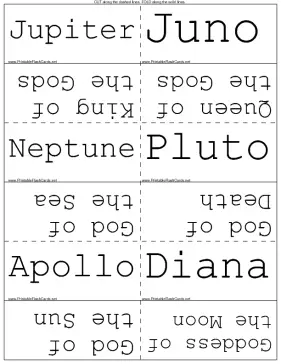 Romans Gods Flash Card flash cards
Fun for mythology enthusiasts, these flash cards cover the gods of Ancient Rome.
There are 20 flash cards in this set (4 pages to print.)
To use:
1. Print out the cards.
2. Cut along the dashed lines.
3. Fold along the solid lines.
My safe download promise
. Downloads are subject to this site's
term of use
.





Sample flash cards in this set:
Front: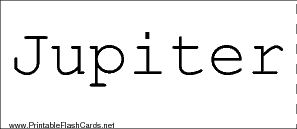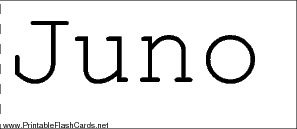 Back: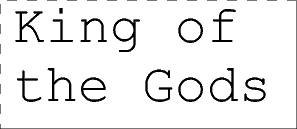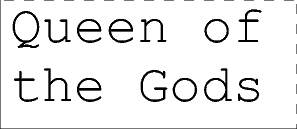 This set includes the following cards:
| Questions | Answers |
| --- | --- |
| Jupiter | King of the Gods |
| Juno | Queen of the Gods |
| Neptune | God of the Sea |
| Pluto | God of Death |
| Apollo | God of the Sun |
| Diana | Goddess of the Moon |
| Mars | God of War |
| Venus | Goddess of Love |
| Cupid | God of Love |
| Mercury | Messenger of the Gods |
| Minerva | Goddess of Wisdom |
| Ceres | The Earth Goddess |
| Proserpine | Goddess of the Underworld |
| Vulcan | The Smith God |
| Bacchus | God of Wine |
| Saturn | God of Time |
| Vesta | Goddess of the Home |
| Janus | God of Doors |
| Uranus and Gaia | Parents of Saturn |
| Maia | Goddess of Growth |
| Flora | Goddess of Flowers |
| Plutus | God of Wealth |