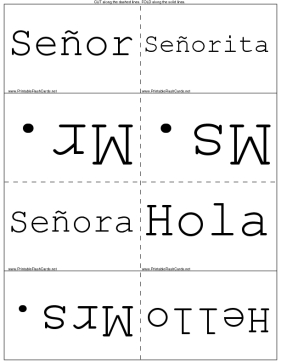 Spanish Conversation flash cards
This flash card set includes various terms you can use in basic Spanish conversation.
There are 20 flash cards in this set (5 pages to print.)
To use:
1. Print out the cards.
2. Cut along the dashed lines.
3. Fold along the solid lines.
My safe download promise
. Downloads are subject to this site's
term of use
.






Sample flash cards in this set:
Front: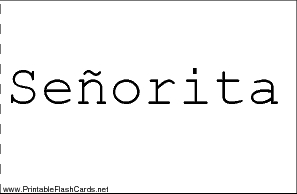 Back: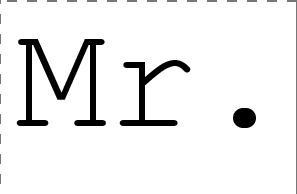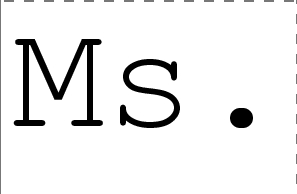 This set includes the following cards:
| Questions | Answers |
| --- | --- |
| Señor | Mr. |
| Señorita | Ms. |
| Señora | Mrs. |
| Hola | Hello |
| ¿Cómo estas? | How are you |
| ¿Cómo te llamas? | What is your name |
| Bien | Good |
| Mal | Bad |
| Mucho Gusto | Pleased to meet you |
| Encantado | Likewise |
| asi asi | so so |
| Buenas tardes | Good afternoon |
| Buenas noches | Good evening |
| Hasta luego | See you later |
| Hasta mañana | See you tomorrow |
| ¿y tú? | and you? |
| ¿Qué pasa? | What's up |
| Nada | Nothing |
| Usted | You (polite) |
| Gracias | Thank you |