Speech and Sounds flash cards
These printable grammar and language flash cards cover the smallest parts of words, sounds and speech.
There are 12 flash cards in this set (2 pages to print.)
To use:
1. Print out the cards.
2. Cut along the dashed lines.
3. Fold along the solid lines.
My safe download promise
. Downloads are subject to this site's
term of use
.




Sample flash cards in this set:
Front: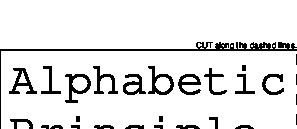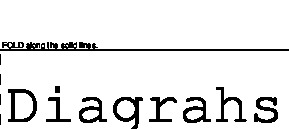 Back: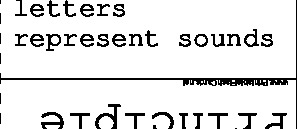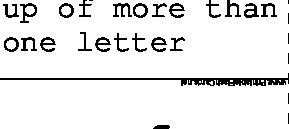 This set includes the following cards:
| Questions | Answers |
| --- | --- |
| Alphabetic Principle | Ideas that letters represent sounds |
| Diagrahs | Graphemes made up of more than one letter |
| Phonemes | Smallest unit of speech sounds |
| Segmenting | Breaking down words into component phonemes |
| Graphemes | Symbols that represent graphemes ie letters |
| Morpheme | Smalles unit of language that creates meaning |
| Syllable | Word that is naturally pronounced in single vocalization |
| Every sound of every word is a... | Phoneme |
| voiced consonant | makes your vocal cords vibrate |
| Blending | Combining Phonemes to form words |
| Segmenting | Breaking a word down into phonemes that comprise it |
| Decoding | Using Phonetic knowledge to read a word |