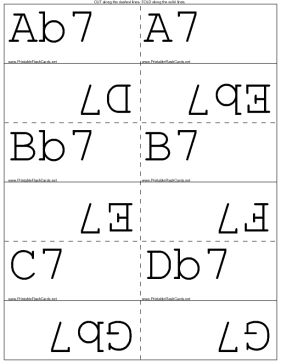 Tritone Substitution Chords flash cards
Use these flash cards to learn chord pairs that can be substituted for each other using tritone substitution. Be sure to learn the pairs both ways: that is, Ab7 can substitute for D7 and vice versa.
There are 6 flash cards in this set (1 page to print.)
To use:
1. Print out the cards.
2. Cut along the dashed lines.
3. Fold along the solid lines.
My safe download promise
. Downloads are subject to this site's
term of use
.

Sample flash cards in this set:
Front: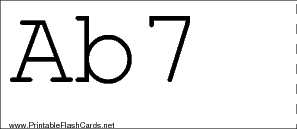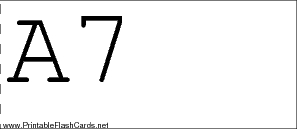 Back: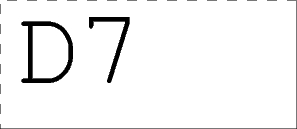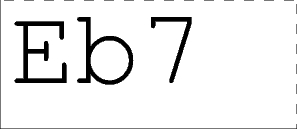 This set includes the following cards:
| Questions | Answers |
| --- | --- |
| Ab7 | D7 |
| A7 | Eb7 |
| Bb7 | E7 |
| B7 | F7 |
| C7 | Gb7 |
| Db7 | G7 |